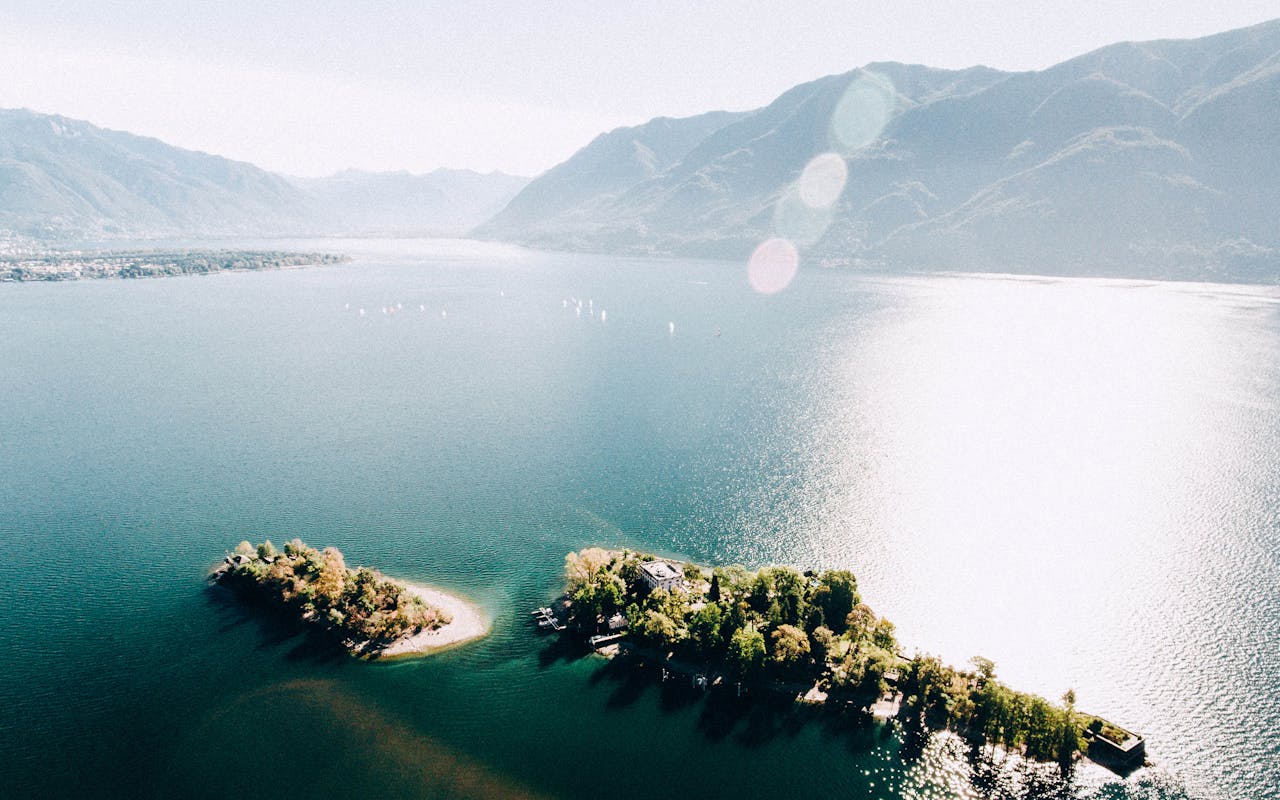 Tangled with flora and bounded by still waters, the Neoclassical Villa Emden peeks out above the treetops on Isola di Brissago. Cool marble, crisp linens and a plethora of fragrant plants. A clement breeze blown from the lake, seasonal produce simmering in the kitchen. No cars, ringed by mountains, accessible only by boat. Dine, sleep or meet here, either way, we'll look after you.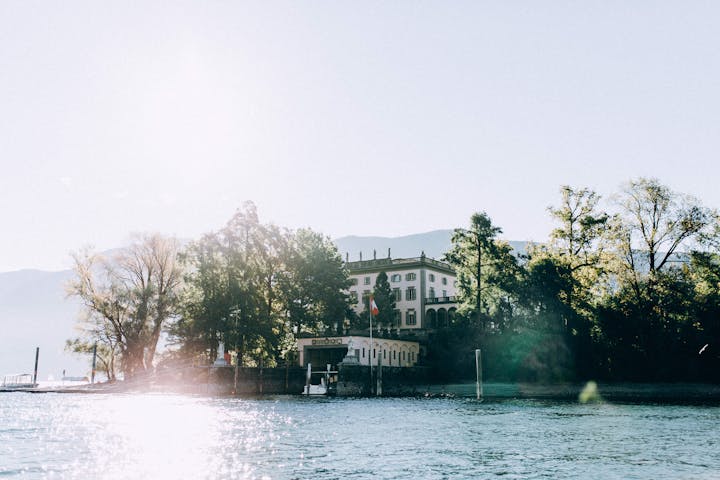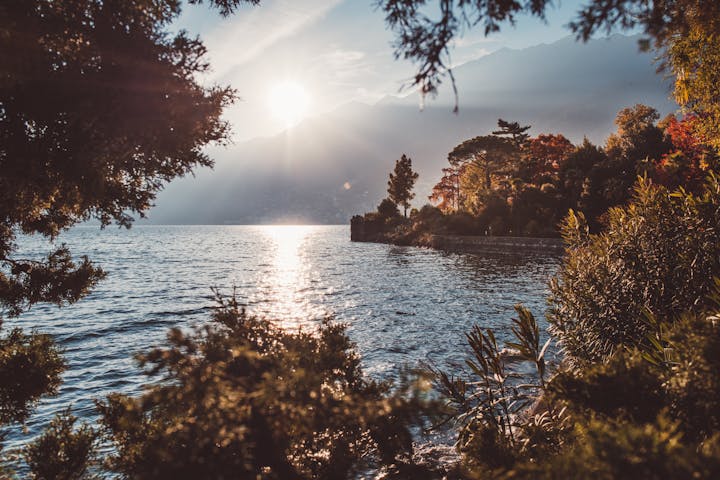 Two thousand species of plants, scents, colours, textures. Tour the continents in 2.5 acres; a botanical indulgence of the senses.
Read More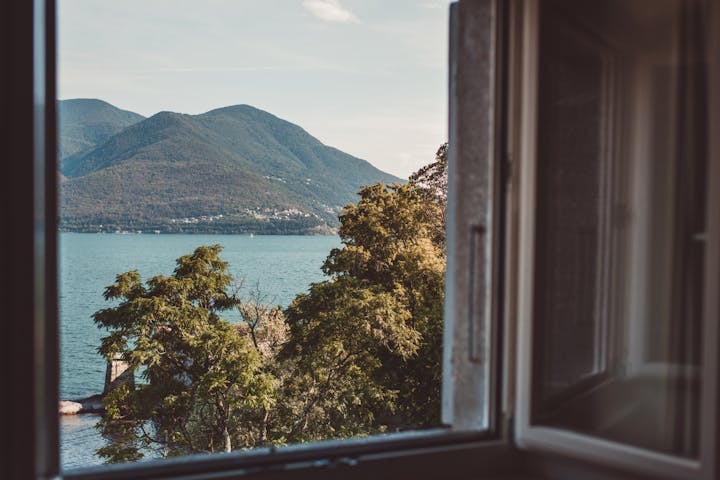 Gorgeous linens, cool marble, moonlight seeping in through the window. Each of our ten rooms with a unique vista to the lake and mountains. No sound to disturb slumber, only awoken by birdsong in the morning.
Read More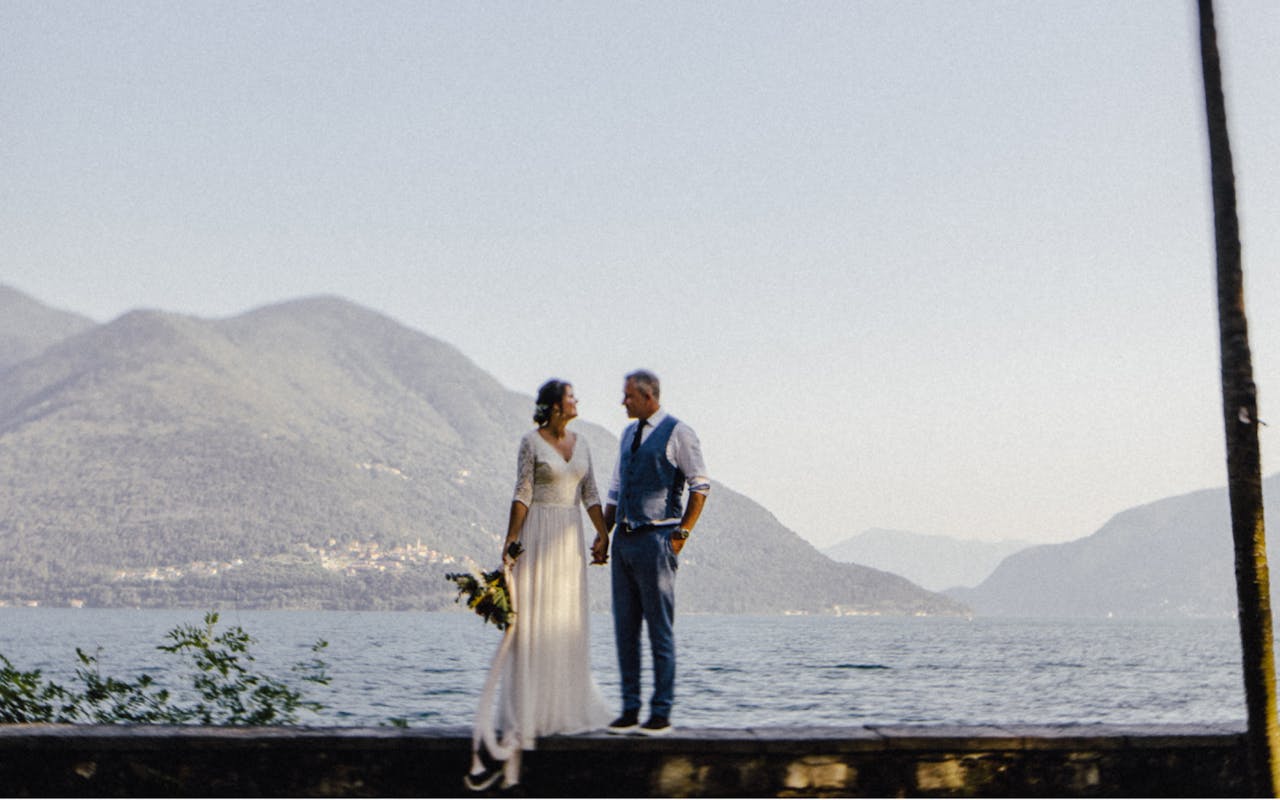 Immerse your wedding day in nature at Villa Emden, overlooking the lake in our gardens, or framed by the grand period features of our Neoclassical villa. We'll serve guests seasonal, local food and wine, made with integrity by our chefs.